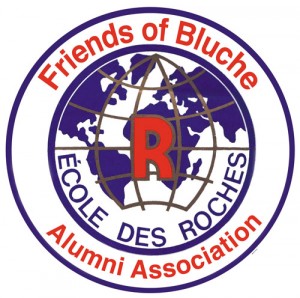 Les Roches – Pres Fleuris
At the last reunion in Crans, many alumni stated that they wanted to take advantage of a trip to Africa and do a safari. Others mentioned that they would join us in Cape Town.
Sharon Taylor Baumann, Rob Swiel, Jimmy Traicos and Anthony Watterson, all les Roches alumni lucky enough to be living in Cape Town are looking forward to welcoming you and to showing off the beautiful Mother City.
Below is some basic information about the upcoming reunion.
15 – 18 March 2020
Those who want will start with a safari in Kruger National park. Price $2,080 (SA Rand 27,630) per person sharing double room including transportation from Johannesburg and back to Cape Town.
18 – 23 March 2020
The main event of the reunion will take place in Cape Town. Price $975 (SA Rand 12,968) per person sharing a double room.
Full details of the reunion will only be available when you have logged on as a member. Please join and support our work! At only $35 a year it's a good way to stay in touch with your friends from the school.
Becoming a member will give you these benefits:
Invitations to upcoming reunions
Access to directory of almuni
Your own presentation in the directory
Access to pictures from school
No $50 participation fee for the reunion
The following content is accessible for members only, please sign in.
Your 2020 Reunion team
The Mother City is waiting for you,
As we are,
Sharon Taylor Baumann, Mikael Bengtson, Tom Ventser, Katy Jackson Cantor, Pradeep Kapadia, Thierry Coche and Alfie Eu, Your Reunion Team
Feel free to contact the Reunion Team if you have any questions!