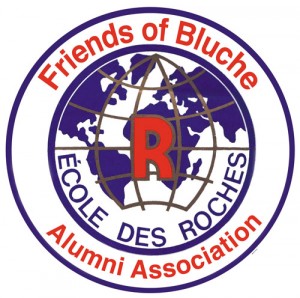 Les Roches – Pres Fleuris Reunion,
One more time — September 14 – 18, 2018
Are you ready for the big (perhaps final) reunion bash this fall at the old school?
We have awakened from a three-year sleep, with the 2014 San Francisco reunion being just a faint memory for the 80 friends who attended. Do we have it in us to hold one more reunion? Marie and Paul, Irene, Sharon, Ottavia, Giancarlo and many others say, emphatically, "Oui!". Marie and Paul Wirth have taken on the responsibility to manage the next reunion, along with Irene Neveu, Pradeep Kapadia, Sharon Taylor Baumann and Mikael Bengtson.
Mark it on your calendar, it will be September 14 – 18, 2018 in Crans Montana, back to where it all began for all of us. Giancarlo and Nati Felli are offering up their wonderful boutique hotel at a special 'friends and family' rate for this event.
Reunion program
Below is an overview of the program for the reunion. A more detailed program will be seen when you have logged on as a member.
Friday September 14
Welcome reception at the Guarda Golf Hotel followed by Raclette dinner and bar hopping.
Saturday September 15
Promenade Obligatoire to Bluche and lunch at Petit Paradis followed by a tour of the old school. Free time in the afternoon and individual dinners in the evening.
Sunday September 16
A day on the mountain with lunch at Cry d'Er. Apero and dinner at Guarda Golf Hotel and after that the Soiree.
Monday September 17
Wine tasting at Cave la Romaine and a Farewell dinner at Sporting Club followed by bar hopping in Crans.
Tuesday September 18
Brunch at the Guarda Golf Hotel with discussion of next reunion or final farewell to FoB.
Become a member!
In order to be able to register – and to see all information – you will have to become a member of FoB.
The following content is accessible for members only, please sign in.
Your 2018 Reunion team
Feel free to contact the Reunion Team if you have any questions!