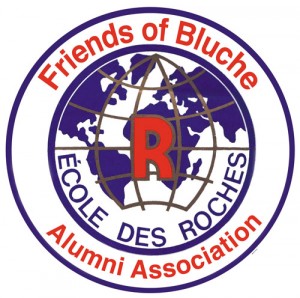 Vancouver September 8-12, 2022
Sign up here!
Below is the registration form for the reunion in Vancouver. Select the activities you want to attend and make your payment.
Please note that all prices are in USD since FoB has a bank account in the US.
No vouchers or digital tickets will be sent out or are needed. We will have a list with your name and the activities you have booked.
Your booking must include at least one member of Friends of Bluche. If none of you are a member, you must select one ticket per booking for the "Non member fee". Or, you can become a member by applying on the membership page.
Download pdf with Vancouver FoB reunion information.
Last day to register is Monday September 5th.